3 Reasons Why Rainforest QA is the Best Place to Work in Tech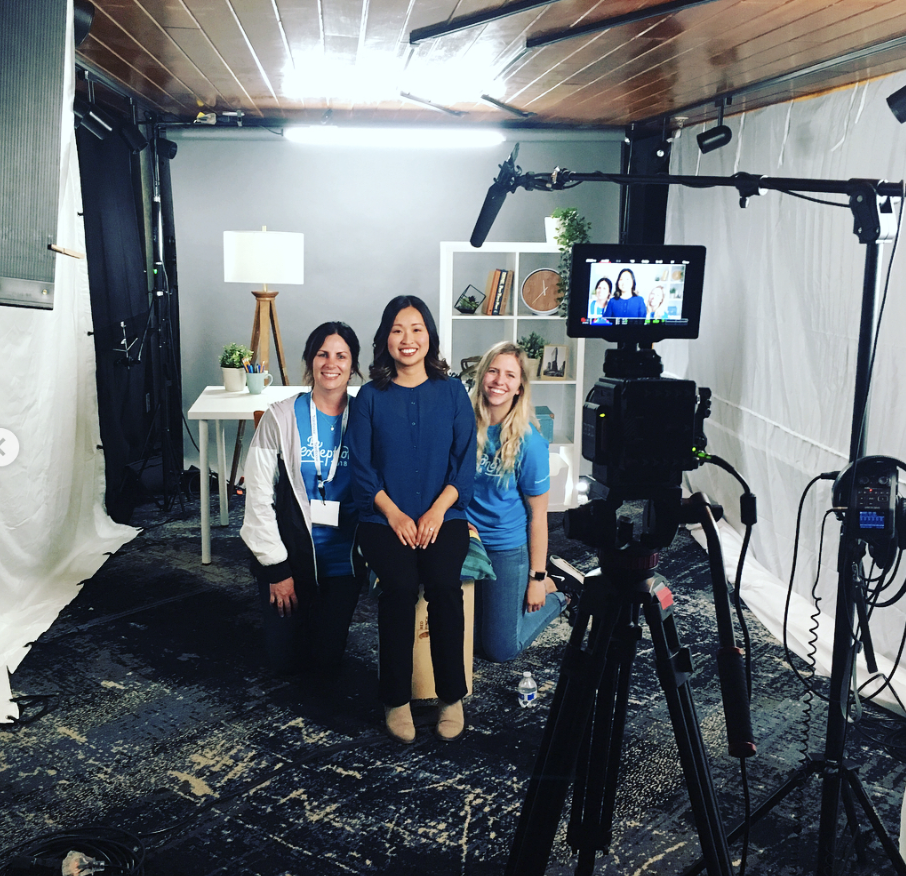 Rainforest was recently recognized as one of the best places to work in tech not once, but twice! Rainforest received the BambooHR Hero Award for creating "an exceptional, positive culture that consistently improves and motivates employees" and by Inc. Magazine's "Best Workplaces" for having one of the best workplace cultures.
We're honored to be recognized for both of these awards, and we are working hard to continue building an organization where Rainforesters can love their workplace. Here's just a few of the reasons we think Rainforest is the best place to work in tech.
Onboarding is about More Than Getting Your Email Login
When new people join Rainforest, our goal is to make them feel a part of our "family" as quickly as possible, focusing on inclusion during the onboarding process. Onboarding includes a culture orientation to ensure that everyone understands the values around which we're building our team. One example of how we do this, is every new team member is assigned a lunch group for every day of their first week so they never feel the need to eat alone.
Once they're settled in, new Rainforesters are encouraged to participate in our "New People" presentations, where they're invited to share a little more about themselves, from where they grew up to what they're weirdly passionate about.
We're Building a Flexible Culture
27% of our team is fully remote, with another 15-20% of the team working remote at least once per week. Since having a globally distributed team can have its challenges, we make an effort to maintain a culture that is centered on good communication and inclusivity.
This includes Remote Weeks to give in-office employees a chance to understand the remote work experience, team offsites, and close monitoring of IT to ensure that meetings happen without a hitch. Additionally, we fly our remote employees to our HQ 3 times per year to ensure relationships across teams and geographies develop as much as those who work in adjoining desks.
Career Growth is High-Priority
In addition the the programs listed above, the program that sets Rainforest QA apart as a top company, is our deep focus on Career Development. Our philosophy is that people are engaged at work (and stay with companies) when they see a future for themselves at the company and have the opportunity to experience right-sized challenges.
We offer a mix of the career resources of a big company (e.g. Career pathways, individual development plans), with the flexibility and care of a small company. We build our own in-house training content to help Rainforesters at every stage of their career, from learning about the QA space to emerging manager training modules. This includes:
A monthly career development lecture series where expert internal facilitators teach topics like "How Your MBTI Impacts your Career" and "Present Like a Pro"
A workplace communications coach, who is available to any team member for a 30-minute session to gain the skills and confidence necessary to solve workplace problems productively.
An unlimited Udemy membership for every Rainforester to take any courses they like toward their personal and professional goals.
We focus on promoting from within, and are proud to share that 75% of the people managers at Rainforest were internal promotions from within, and the People team works to provide an environment for them to succeed in their new role.
Learn More about Why We Think Rainforest is the Best Place to Work
Overall, we are incredibly proud of the differentiated culture we've built that supports not only career growth, but also the flexibility for remote people to see career development as much as those onsite. According to a survey conducted as part of the Inc. submission process, 95% of employees are "highly engaged" with our organization, and 98% believe that Rainforest's senior leadership value employees as our most important resource.
Rainforest is growing fast and we're always looking for new people to join our amazing team. To learn even more about what life is like at Rainforest and see open roles, check out our Careers page.