LucidChart: The Pros and Cons of Crowdsourced Testing
Crowdsourced testing is swiftly becoming popular trend in the QA industry. According to the 2017-18 World Quality Report, 34% of organizations in the software industry have used crowdsourced solution as a way to increase testing bandwidth. But crowdsourcing can bring its own challenges. Teams that want to optimize their QA process should weigh the benefits against the costs.
Interested in getting a better picture of how crowdsourced testing can impact your test writing flow? Check out these highlights from LucidChart's article on the pros and cons of crowdsourced testing using Rainforest.
Crowdsourcing May Improve In-House QA Collaboration
Because crowdsourcing platforms like Rainforest don't rely on programming languages for test writing and management. As a result, crowdsourcing can be a good solution for teams that want to involve less technical members of the team in quality assurance.
It's not uncommon for product, marketing and customer success teams to have a stake in the QA process. However, they may not have time to help with execution. Because test cases can be written in plain English on the Rainforest platform, team members from across the organization can more easily contribute to testing data.
Visual Test Cases Can Prevent Communication Issues
One major challenge of leveraging outside resources for QA -- from outsourcing services to crowdsourcing platforms -- is ensuring that the person executing the test cases fully understands what needs to be done. But developing clear written explanations of key user flows can be tricky. Including screenshots of the elements or features being tested improves test clarity and results quality.
"The Rainforest QA platform facilitates the inclusion of visuals by allowing users to include screenshots and animated GIFs with each test step. Providing both visual and text-based instruction saves time in both test authoring and maintenance and adds a level of redundancy that helps testers understand instructions."

- LucidChart
Taking a Hybrid Approach Helps Optimize Results
Not every test case will be a perfect fit for crowdsourcing, and that's okay. A well-rounded QA strategy generally includes a variety of test execution methods, from manual execution to test automation. Crowdsourcing is just one technique that a QA team can rely on to ensure that every feature is thoroughly QA'd before release.
Teams like Lucid who use crowdsourcing successfully know how to identify which test cases are good candidates, and which are better left to other methods.
Learn More about the Crowdsourced Testing Experience from LucidChart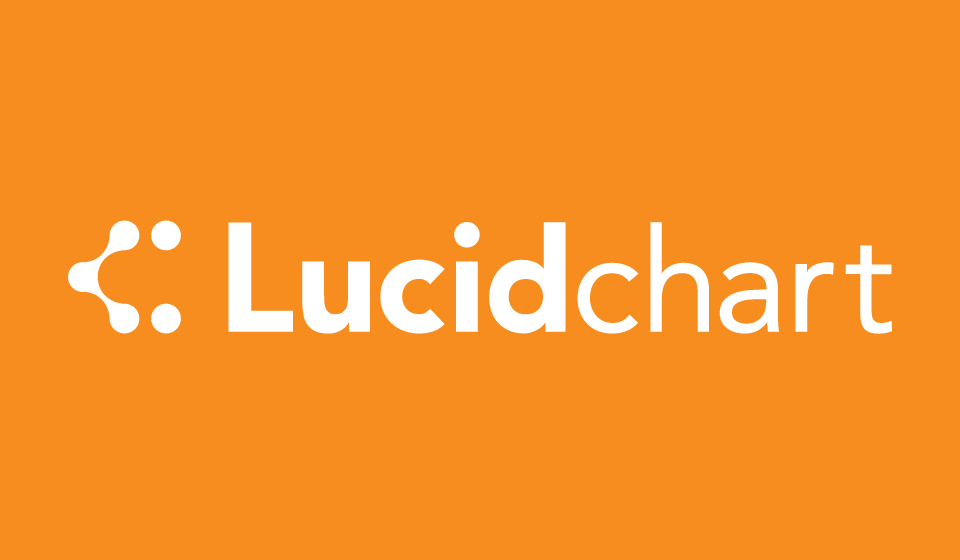 For more insight into what it's like to integrate crowdsourced testing into a QA strategy, read the full article on Lucid's Experience with Crowdsourced Testing on LucidChart's blog.