Today I'm excited to announce the release of a major upgrade to our mobile application testing platform. The upgrade combines virtual machines, real devices and machine learning to offer the fastest and most accurate mobile application testing platform for iOS, Android and the mobile web on the market today. The work on this platform, and related sub-systems, spans a year and I'm very proud of our product and engineering teams who solved a lot of "firsts" to make this happen.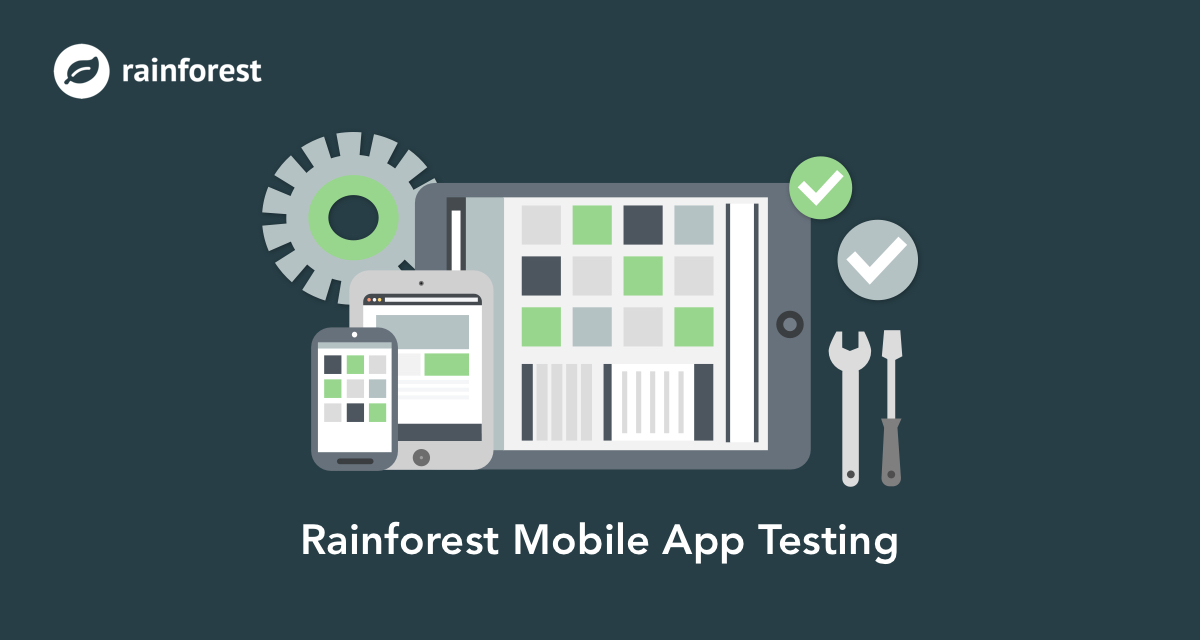 Better mobile testing is a top priority for our customers and, of course, our main motivation was to give customers a solution that enabled them to test their mobile apps faster, more comprehensively and more accurately. We are grateful for the input many of them provided along the way.
Let me share some details about how we framed the challenge our customers were encountering and how we chose to solve it.
Traditional QA Doesn't Scale Well for Mobile Apps
There are structural aspects to the mobile industry that prohibit developers and QA engineers from releasing updates as quickly and bug-free as necessary. In particular, device and OS fragmentation make comprehensive testing a moving target. New devices, operating system, screen sizes and mobile web browsers vary and update frequently. As a result, app developers must constantly re-evaluate their test coverage and make hard choices about where to focus their QA efforts.
The net result is that mobile testing is expensive, both in terms of staff and time. While emulators are less expensive and more accessible, real devices are not. And whether our customers attempted to manage myriad devices in-house or use a device farm provider, they continued to feel the pain of ballooning costs and consumption of staff time, all with the added insult that testing cycle time didn't improve. In short, their attempts to solve things simply resulted in shifting pain around but not alleviating it. Others that tried the handful of test automation solutions for mobile expressed they were hard to manage and that the technology woefully lagged behind that of test automation solutions for web apps.
Our Solution for Better Mobile App Testing
Rainforest Mobile is designed to make mobile app testing faster and overcome many of the testing issues faced by development teams. Here are some of the highlights that our beta customers have been most excited about:
Strategic Coverage: A combination of real devices and emulators for both iOS and Android for a blended execution method that balances speed and accuracy
Workflow-Friendly Test Management: Easy test writing and integration into development workflows that streamline the process of writing, managing and executing tests
Fast, Scalable Execution: AI-backed crowdsourced testing that provides on-demand, scalable test execution
Fully reproducible and diagnostic access: Comprehensive results including everything from test execution video playback to tester notes on how to optimize tests
To learn more about Rainforest Mobile, visit our product page.