For the past eight years, Glue Conference has been a developer-oriented conference that focuses on cutting-edge developer platforms and tools that are changing the technology landscape. At this year's conference in Denver, Gluecon is bringing together the developer community to explore better ways to build and scale products.
This year's agenda features keynotes from recognized thought leaders in the software development, workshops that dive deep into topics, and networking sessions designed to get attendees talking to experts and peers.
Our pro-tip: to make the the most of the speakers who will be at Gluecon, plan your conference itinerary beforehand. With that in mind, here's a list of topics and speakers we're most excited to check out at Gluecon 2017: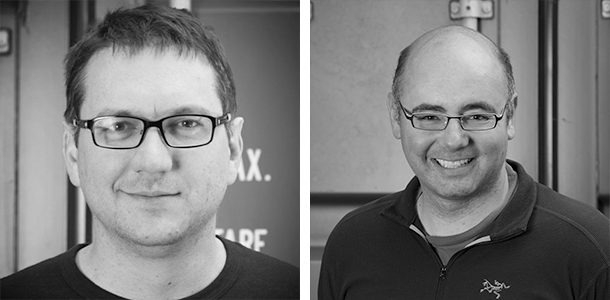 What Will it Take to Grow Users by 10x?
(May 24, 2017 | 8:45AM - 9:15AM) Joe Beda (@jbeda) and Craig McLuckie (@cmcluck) of Heptio will dive into the complex topic of application configuration management, and discuss the value of a stable base with robust extensibility points as necessary to the growth of the community.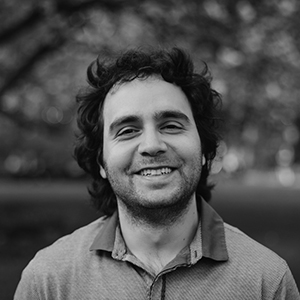 Debugging the Debugger: Why Your Debugger Doesn't Work When You Need it To
(May 24, 2017 | 11:05AM - 12:00PM) Samy Bahra (@0xF390) of Backtrace will investigate real-world situations where standard symbolic debugging techniques are insufficient or fail and how of those situations can be mitigated.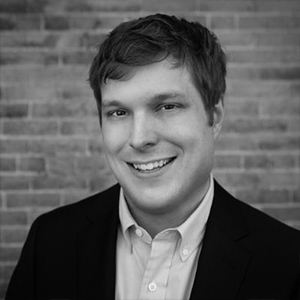 Don't Worry about Servers, But Still Worry About Metrics: FaaS Measurement Fundamentals
(May 24, 2017 | 1:30PM - 2:10PM) Clay Smith (@smithclay) of New Relic will talk about how to use emerging FaaS metrics-- and a little bit of data scraped from the /proc filesystem-- to build more resilient, fast functions.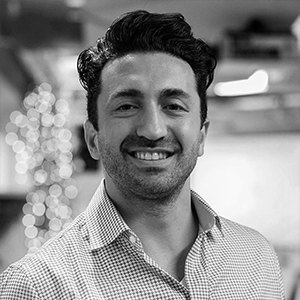 Best-practices Framework for the Modern Product Development Team
(May 24, 2017 | 3:45PM - 4:15PM) Omed Habid (@omedhabib) of AppDynamics will introduce Isomer best practices and helps you understand what functional changes you may want to make to improve your recipe for success.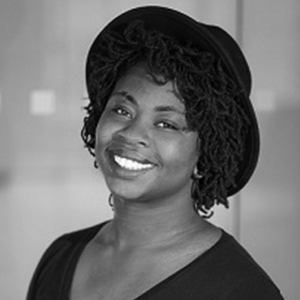 The What, Why's and How's of UI Automation
(May 24, 2017 | 4:20PM - 5:00PM) Jasmine Greenaway (@paladique) of Github will look at the reasons why one might want to consider adding UI automation testing with a case study of how GitHub uses Coded UI Tests.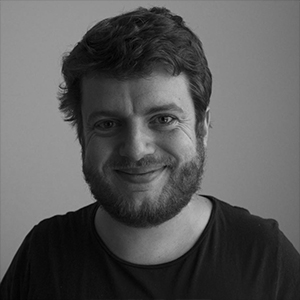 How to Knock Out Your QA Bottleneck
(May 24, 2017 | 5:35PM - 6:05PM) Russell Smith (@rhs) of Rainforest QA will highlight the essential steps to get QA to move at the speed of the fastest moving development teams.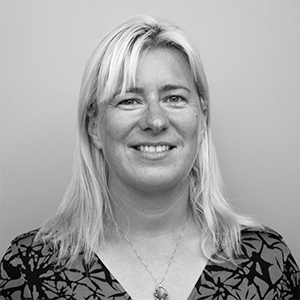 When Feature Flags Go Bad: How Not to Have Feature Flags Be Used Incorrectly for Disastrous Results
(May 25, 2017 | 11:20AM - 11:50AM) Edith Harbaugh (@edithh) of LaunchDarkly will teach how Behalf and CircleCI use feature flags for opt-in early access, private beta, canary releases and dark launches.
It's not too late to register for Gluecon 2017! Get your tickets today.