Is Crowdsourced Testing Right for My Team?
Crowdsourced Testing (or "crowdtesting") can be a scalable, cost-effective way to optimize your testing workflow. The 2016 HPE CapGemini World Quality Report found that 47% of engineering leaders surveyed use crowdsourced testing to as a model for getting fast quality feedback on their product. But for many these teams, managing a crowdsourced workforce is still new and uncharted territory. Implementing crowdtesting can require a shift in thinking and some infrastructural changes that make it a significant investment. So how do you know if, and when, the time is right to try out crowdsourced testing?
In helping hundreds of organizations integrate crowdsourced testing into their workflows, we've found that there are a few key moments in the lifecycle of our customers that make for successful crowdtesting. Here are a few of the signs that your team is in the sweet spot for introducing crowdsourced testing into your development workflow.
1. You've Maxed Out Your Existing Resources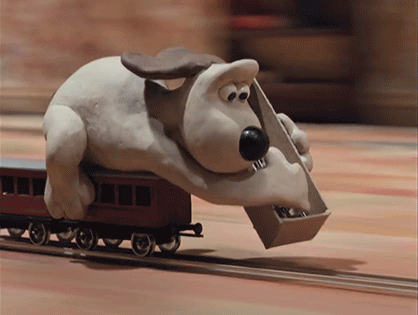 Whether they deploy every day or every few weeks, many teams want to move faster. But agile development often hits a bottleneck when it comes to testing. Unpredictable, spiky testing needs can be hard to plan for, and small lean teams don't often have untapped resources in-house to absorb extra workload. In these cases, testing often requires pulling members of your team off other activities to frantically execute a large amount of testing before a release. That could mean pulling developers away from building new features, or taking the sales team away from selling.
Staying lean shouldn't mean sacrificing quality. Crowdsourced testing offers a way to smooth out these QA spikes for your in-house team by giving you access to a flexible testing resource that can grow and contract with your needs. If your developers often spend more time hunting for bugs and running regression tests than they are coding, then crowdsourced might be a good solution to help you recover development time.
2. You're Leveling Up Quality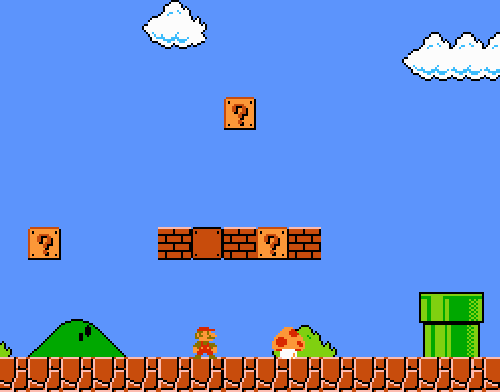 There are moments when quality starts mattering more. If your customer base is moving up market, or if you've recently received a round of funding, your baseline for quality (and your customers expectations) is likely to be higher than it was before. These milestonese are great moments to revisit your testing processes and get more strategic about increasing test coverage.
Many Rainforest customers first turned to crowdtesting when they were doing major new feature developments or overhauling an existing product. Because Rainforest integrates with development tools including bug tracking platforms and continuous integration servers, it provides a resource-efficient way that adds more testing to your existing workflow.
3. You Want to Start Scaling Your Team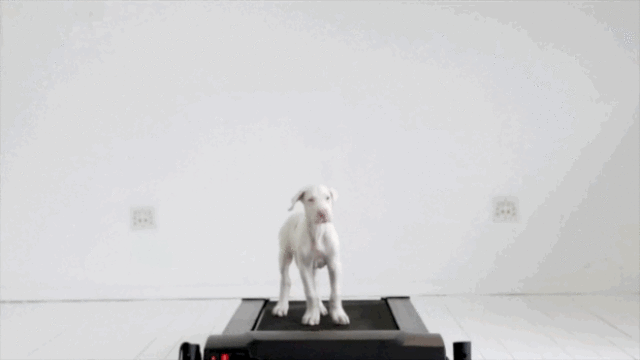 You're focused on growth, and you need a testing solution that can scale with you. Adding headcount to your team isn't the best solution. While studies show that QA budgets are rising, many teams are staying smaller and leaner. Crowdsourced testing provides a way for teams to put their budget towards more stratetic QA hires by leveraging the crowd for repetitive testing tasks.
Welling LaGrone, Director of Software Engineering at America's Test Kitchen, uses Rainforest QA to leverage the power of the crowd to scale up testing. As a result, America's Test Kitchen is able to use their budget to invest in more strategic hires. "Offloading repetitive testing tasks allows us to invest in higher caliber QA team members and focus our QA capacity on the strategic QA challenges, rather than the mechanics of testing," says Welling.
Leveraging Crowdsourced Testing with Machine Learning
Managing the crowd on your own is no easy feat, which is why Rainforest has developed an algorithmic approach to crowd management. By combining the power of the crowd with our machine-learning, the Rainforest platform takes the work out of vetting and managing crowdsourced testers, allowing you to integrate crowdtesting into your workflow easily. If crowdsourced testing is a good fit for your team, Rainforest QA will allow you start getting the benefits of the crowd quickly and effectively.
Learn more about crowdsourced testing in our free eBook, The Rainforest QA Guide to Crowdsourced Testing.