As development strategies grow faster and more sophisticated, QA teams are often left behind. Many companies with otherwise fast-moving and innovative development tactics are lagging when it comes to adopting best practices for assuring high-quality products.
What's keeping these QA teams from reaching their full potential? According to testers and IT leaders featured in recent surveys conducted by Practitest and IBM, there are three major areas that QA teams feel the most pain. Read on to learn what's holding QA teams back, and what forward-thinking teams can do to keep testing from preventing them from moving fast and staying competitive.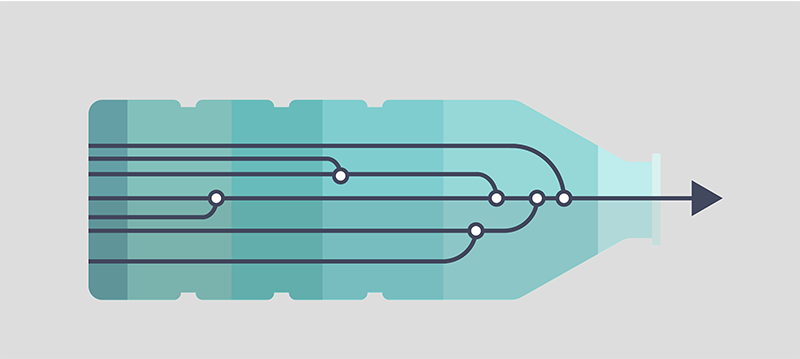 Workflow Bottlenecks
Release cycles are getting faster, and as part of this development acceleration, teams rely on a greater number of tools to get code to production than ever before, from CI servers to testing automation tools. Many QA teams are struggling to keep up with the rate of development, and workflow inefficiencies are exacerbating QA bottlenecks. While testing automation is often seen as the end goal of efficient QA practices, it often can't keep up in practice. Nearly half of testers surveyed believe they spend too much time rescoping test coverage for evolving products, and 65% of testers report that they spend a large amount of time on functional verification testing.1
In order to alleviate these inefficiencies, some QA teams are adopting the tactics used to speed up development. 82% of teams are using Agile or Agile-like methodologies, and nearly a quarter also have adopted some form of DevOps practices.2 They're also deploying automated testing more strategically, using manual testing for features that are still in development and writing automated scripts once features are firmed up. (P.S. - check out crowdsourced testing as a way to bridge the gap between manual tests and testing automation).
Communication Breakdowns
QA teams don't have a cookie-cutter format. From organizations with fully-fledged in-house staff of QA testers and engineers to agile, quality-focused devs who own their own code. Whether your QA "team" is a lone product manager, developers pulling double-duty, or a fully-fledged team of QA testers and engineers, the key to getting QA up to speed with development is better communication.
Cross-functional communication can be a major roadblock to successful deployments. 20% of testers say that they would like to be involved in development projects earlier.4 Many organizations like Atlassian find that involving their QA team earlier helps them minimize bugs and ship products faster. Project management and bug tracking tools can help keep everyone on the same page, but more often than not, true communication breakthroughs require a culture shift.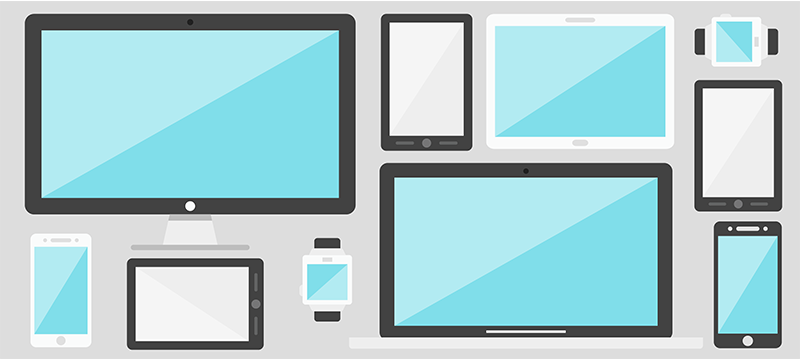 Bandwidth Ceilings
Although IT leaders reported that QA budgets are getting bigger and bigger every year, testing teams are getting smaller and more streamlined. 34% of QA teams consist of 5 testers or fewer. As a result, having the the bandwidth for testing remains a challenge. For many teams, the biggest challenge lies in sourcing and hiring the right people and having enough time to test adequately. Even teams with a dedicated in-house team find building and maintaining their team difficult. A whopping 87% of testing teams ranked hiring the right people as "challenging or extremely challenging."5
This is especially true for teams working on mobile applications, where where device and OS fragmentation make comprehensive test coverage a constantly moving target. In order to test across all possible devices and operating systems, in-house testing teams need to maintain an array of devices. Leveraging crowdsourced testing to offload device management and functional testing more efficiently lets in-house teams focus on the most critical testing activities, without losing coverage.
Giving Your QA Team a Boost
Almost every company has a unique development strategy, and they need a QA strategy that's tailored to their needs. Where has your QA team been feeling the most pain in 2016? Tweet at @rainforestqa to share your QA bottlenecks!
Sources:
1The Future of Testing: Where Do Testers Spend Their Time?
2Practitest 2016 State of Testing Report
3 The Future of Testing
4 The Future of Testing
5 State of Testing Report