How Crowdsourced Testing Can Resolve Some of the Major Challenges for QA Professionals in 2016
In the 2015-2016 World Quality Report, Capgemini, Sogeti, and HP collaborate to bring together the thoughts of over 1500 IT executives and capture trends and QA trends and challenges they encountered this year. Among the issues surfaced in the report are a shift to customer-focused development, advanced testing complexity across multiple platforms and devices, and the need for increased QA budgets.
Traditional manual and automated QA approaches can fall short in providing solutions for these issues, but crowdsourced testing has become a viable alternative for many organizations looking to speed up and streamline their testing processes. Here's a look at some of the trends in QA for 2016 as explored in the World Quality Report, and how crowdsourced testing can help solve some of the major challenges faced by QA professionals this year and in the future.
Customer Experience Comes First
The World Quality Report notes an industry-wide increased focus customer experience during product development. Many organizations have found that their customers demand a seamless product experience. They also expect new features and products to be consistently user-friendly and bug-free. In response, IT leaders are adapting their development and QA strategies to accommodate faster release cycles without sacrificing product quality:
"Gone are the traditional long-term release cycles. If not perfect, solutions will be at least minimally viable with the actual usage behavior and user comments tracked to inform on-the-spot adaptation by the agile IT organization."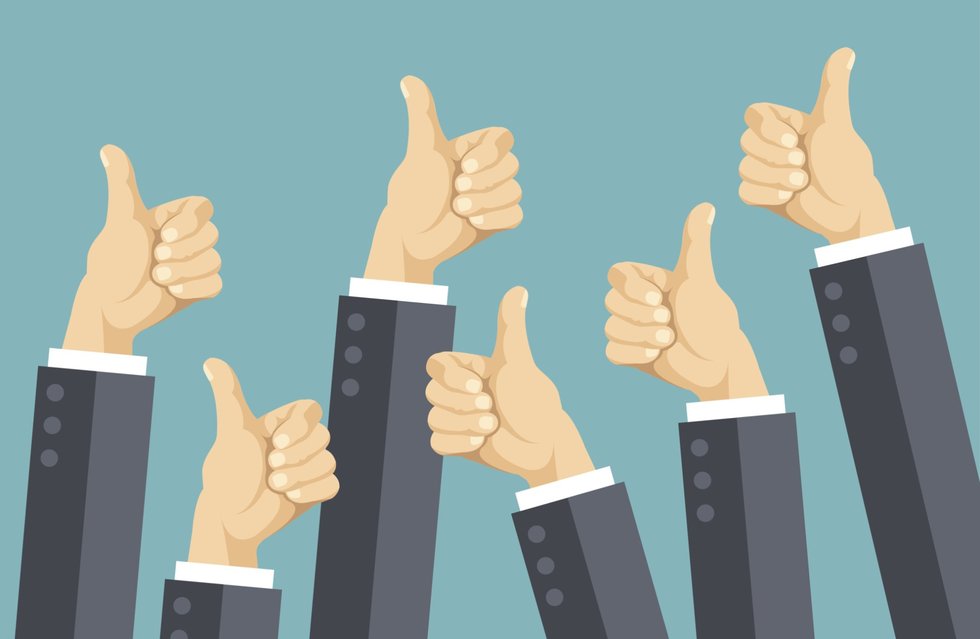 Customer experience-driven development relies on a combination of testing techniques including behavior-driven testing and exploratory testing, which require a significant amount of human resources to execute correctly. Crowdsourced testing provides a faster way to execute manual testing, allowing companies to get subjective feedback on their product more rapidly and prevent bugs from reaching customers. By running highly repetitive functional and regression tests via Rainforest, in-house QA teams can free up their time to focus on QA activities that improve the customer experience, such as exploratory and UX testing.
Diversity of Technology Leads to Testing Challenges
Ensuring that a product works consistently across the various combinations of devices and browsers that customers may use is an increasingly important concern for QA managers. Getting the appropriate test coverage and implementing of test tools specifically for customer experience are cited as the two major challenges for multi-channel products and features. Manual testing can be incredibly time-consuming and resource-intensive as a means of testing multiple platforms. Even for automation testing, writing and managing test cases across the various browsers and machines required for comprehensive coverage can be a time drain for in-house QA teams. The World Quality Report says:
"Organizations are finding it [difficult] to test and compare the consistency of graphical user interfaces and application operations across different customer channels (front desk support system, customer accessible web portals, and customer accessible mobile apps). This is especially so in the light of a rapidly escalating number of machine configurations and browser versions, as well as proliferating mobile devices, including smartphones, tablets, wearables and their operating systems."
Crowdsourced testing provides a more scalable way to execute testing across multiple platforms. Tests across multiple browsers can be executed at once, cutting down on the overall time spent testing. Rainforest QA provides virtual machines for all major browsers and browser versions, allowing teams to get comprehensive test coverage quickly and efficiently.
Increasing QA Budgets
QA budgets have been growing significantly, with 2015 QA and testing budgets eating up an average of 35% of the total IT spend, up from 26% last year. The World Quality Report asserts that this represents "a clear signal that the testing approach is not at the level of maturity and efficiency required to support today's complex IT operations."
Unfortunately, many existing QA techniques require a significant investment of time and resources to scale up successfully. While testing automation can be an efficient way to execute QA tests for mature, stable products, it isn't always a viable solution for products and features that are still evolving. Manual testing can be a very slow process that bottlenecks deployment, and requires the organization to maintain an expensive team of testers, whether in-house or outsourced. As a result, reliance on manual testing is cited as the number one technological challenge in application development.
High spend on QA due to inefficient methodologies diverts IT spend away from development and innovation. Crowdsourcing provides a more cost-effective way to scale QA because it provides a responsive, scalable workforce that can grow and change dynamically as a team's QA needs evolve. Rainforest is an effective stopgap between manually testing new products and implementing fully-fledged automation, because while humans execute Rainforest tests, in-house QA managers only have to write the test once.
Join Our Upcoming Webinar: 5 QA Trends in 2016 featuring our CEO Fred Stevens-Smith and CTO Russell Smith.
Staying on top of QA trends and implementing them effectively is key to developing faster without sacrificing product quality and customer satisfaction. To dig deeper into QA trends and how they impact the development landscape, we're hosting a webinar on "5 QA Trends in 2016."
This webinar, featuring Rainforest QA CEO Fred Stevens-Smith and CTO Russell Smith, will focus on 5 major QA trends this year. Drawing from their experience with Rainforest customers, Fred and Russ will talk about how teams can leverage crowdsourced testing to implement some of the hottest trends in QA right now and build more effective QA strategies at their organizations.