We're very excited to announce the newest member of the Rainforest team, Jean-Philippe Boily (JP to friends and English speakers)! JP is a brilliant Ruby developer who has a great love for Open Source and a dodgy sense of humor, both of which are requirements for fitting in at Rainforest.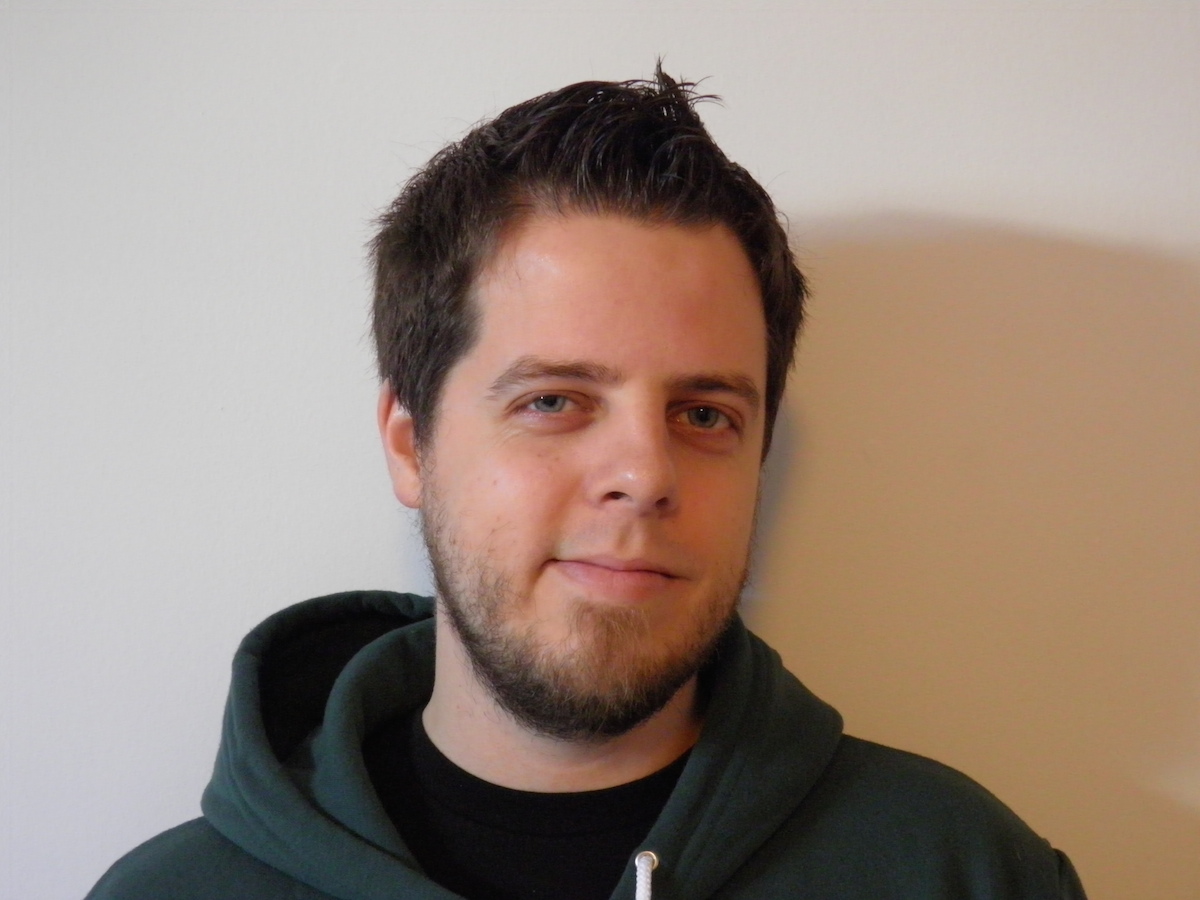 Who are you?
My name is Jean-Philippe Boily. I am Ruby developer with 12 years of professional experience in IT, but actually started to do web stuff in 1996 or so. I have a wonderful wife and we are expecting a baby soon!
Where do you come from?
I live in Alma, Quebec, Canada. A small town in the middle of nowhere. We just moved back there a few months ago but my wife and I also lived in the lovely Quebec City for quite a few years.
Tell us about an Open Source project you're particularly proud of
The project I am the most proud of is Fourchette (still a work in progress). I also made Monologue, a simple Ruby on Rails blogging engine which is somewhat popular, but the code is not that good though!
I also enjoy doing little improvements like README fixes. I love nice, clean and accurate READMEs on the projects I use, and I enjoy contributing to OSS in any way I can. More to come, for sure!
When did you start testing your code and why?
Shame on me, but it has only been 2 or 3 years. It just made sense. It makes developing and maintaining apps painless. You can move fast without being worried about breaking everything! Taking the time to learn about and become focused on testing my code is one of the best investments I made in my career.
Why did you want to join us?
I want to help fix QA! The team, the product and the tech stack are awesome. Everything is super exciting. Giving back to the community through our Open Source Fridays is a neat bonus! We use so many great open source tools, giving back just makes sense.
Thanks JP!